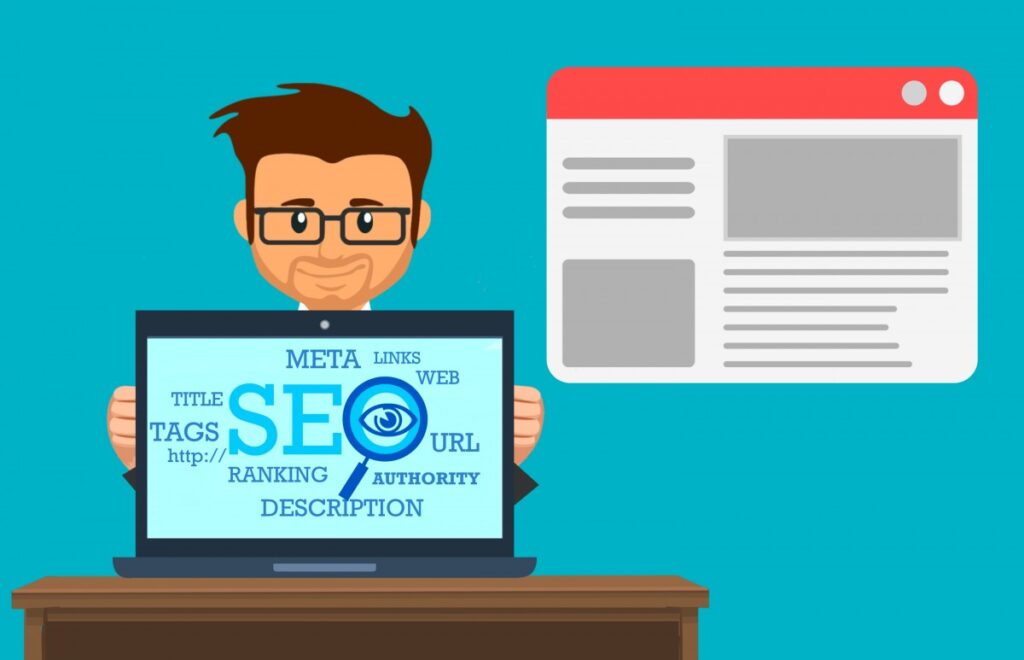 Search Engine Optimisation involves various elements, and one of the most important element is "Keyword Research". It is important because Search Engine crawlers rank a website based on content and its relevant keywords. Even if you publish unique well-structured content on your website, Google is not going to show your website in SERP until proper keyword targeting is done.
You don't want to show your website on Google with keywords that aren't relevant to your business. Isn't it? How about you research and know what queries people are searching for a particular industry?
This makes it simple to understand when we see the results by targeting the right set of keyword into our website. Keyword research in SEO means that your website includes the right keywords that you feel is competitive in a particular city/location.
Common Examples of Keyword Research
A) Web Development Company in Pune: This business can research for total traffic in a particular month for related keywords like Website designing firm in Pune, Web design agency in Pune, Website Development Company in Pune, e-commerce website development in Pune and so on.
B) SEO Company in Pune: This business can research for the following keywords: SEO agency in Pune, Rank your website on Google, Search Engine Optimisation firm in Pune, Search Engine Optimisation Service Provider in Pune.
This also helps a business when doing any paid advertisement on Google or Facebook.
How to do proper keyword researching with Free Tools?
There are many paid tools available, but in this blog we will cover only free keyword research tools.
1) Google Search Box Suggestion: This is the easiest method as you just need to type in a query E.g Website development in Google search box without pressing enter. It will show you a few suggestions that are trending. You can filter those and use the best one.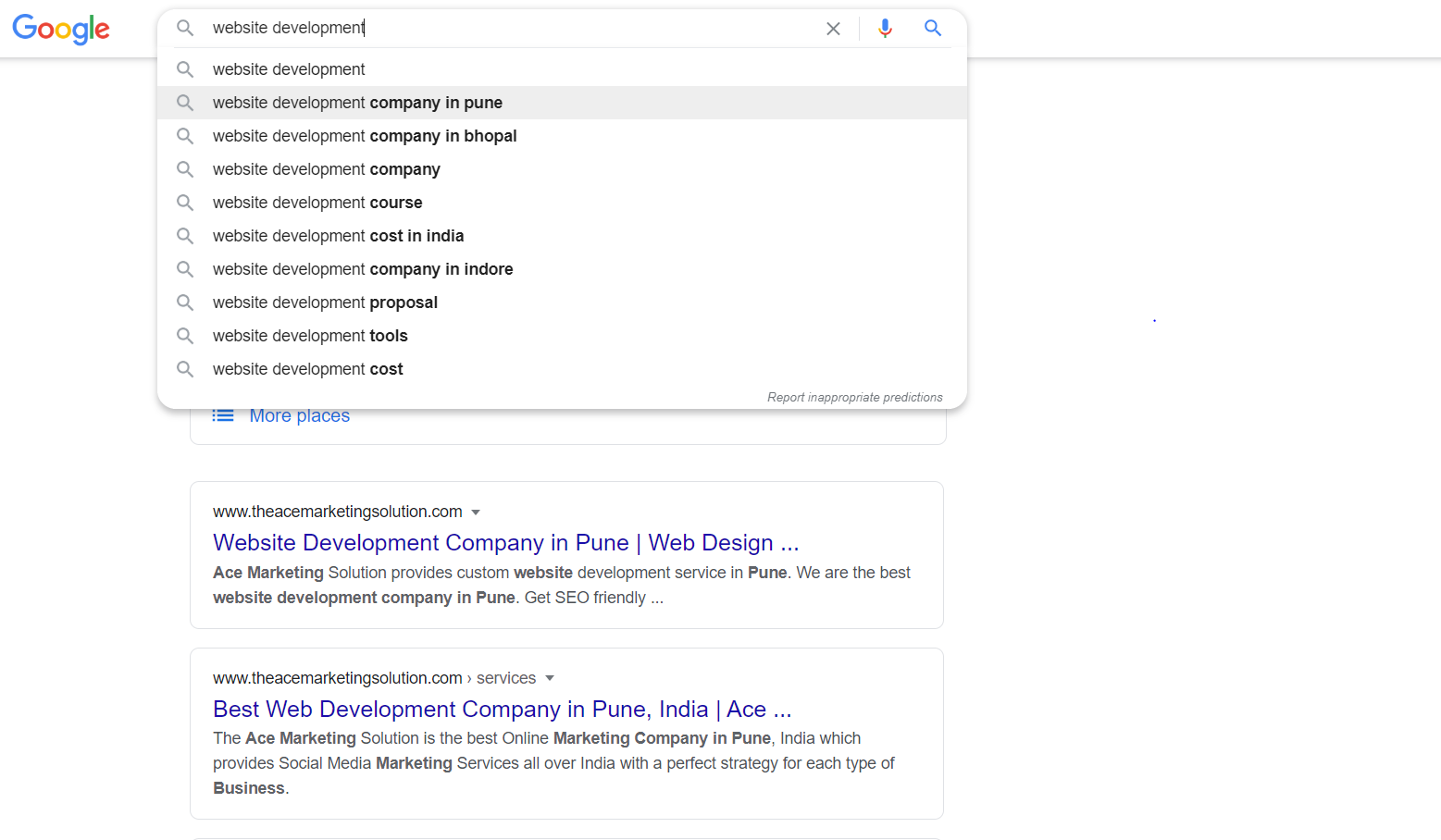 2) Google SERP: Google SERP (Search Engine Result Page) is the result you get after pressing enter key for a particular query. Check -out for a medium-size competitor's keywords in its Title/Description. Do not refer any classified website e.g Justdial. An only individual company should be taken into consideration.
3) Ubersuggest: Ubersuggest is a free tool that displays related keywords with search volume and overall competition for that keyword. You can also signup for free to get a high number of keyword ideas.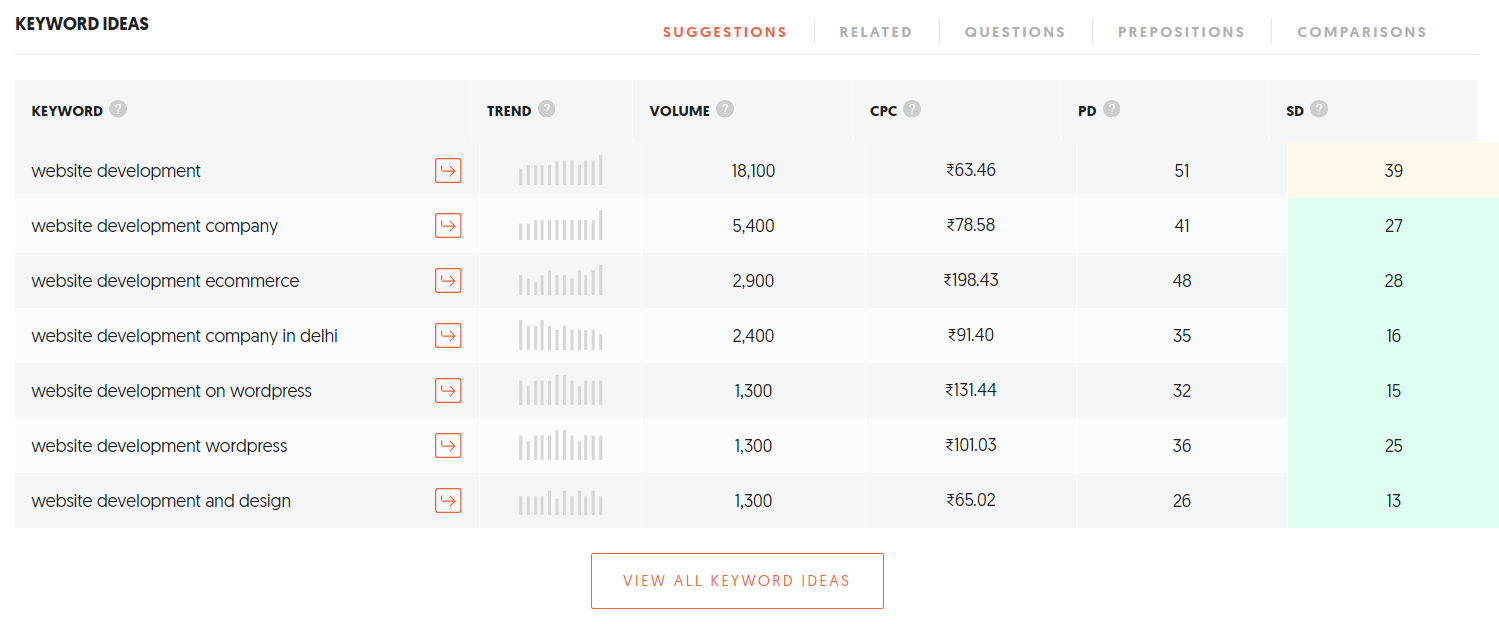 4) Google Trends: Google trends is personally my favourite one as it is easy to use and provides a traffic graph with the date. To begin with, you can select one country you want to rank for and can compare your keywords traffic. You can also filter the data by Past months/years, business categories and search type.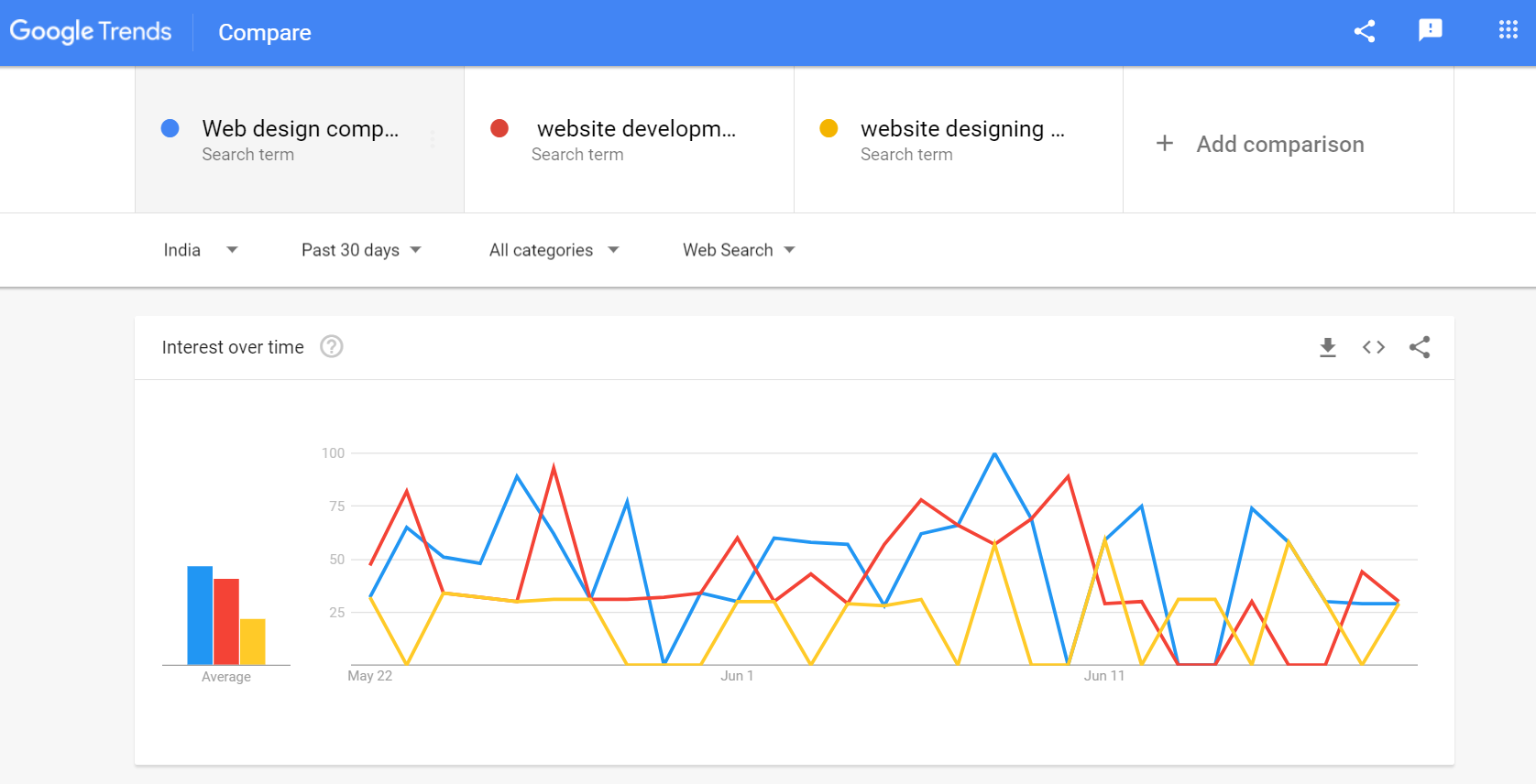 5) Google Keyword Planner: Google keyword planner is used in Google Adwords to determine the competition and costing. Based on this you can choose the less competitive keywords initially to get rank. Later you can move towards more competitive keywords.