BEST WEB DESIGNING COMPANY IN PUNE.
Selecting the best web development company is important. Engaging web design can help in retaining more clients. ACE MARKETING SOLUTION a professional web development company provides custom design website that suits your business. We are known as the best web design company in Pune because we evaluate our client competitor's website and offer the latest design that can upscale their business. Our approach as a web design company is unique because we don't do mockup web design immediately, we first inspect client requirements along with the functionality they need.
If you just want to consult our team to understand the latest web designing trends then you can fill in your details and one of our team members will guide you through.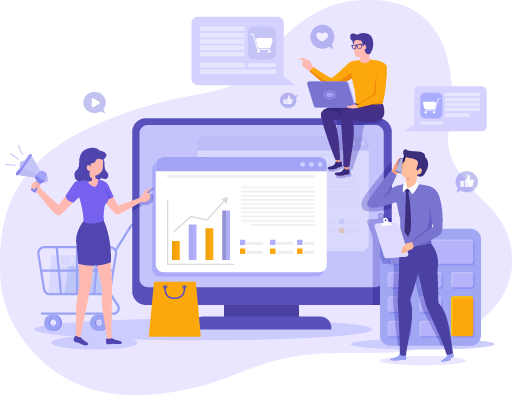 Why we are the best
Website Development Company in Pune?
Most of the users browse via Google chrome so basically to have a website design that meets the Google Algorithm would make an investment worth for the client. Through our journey of becoming one of the best Website development company in Pune, we have designed a basic SEO checklist that we offer to our web design customers.
Features we provide as a
Web Design Company in Pune: